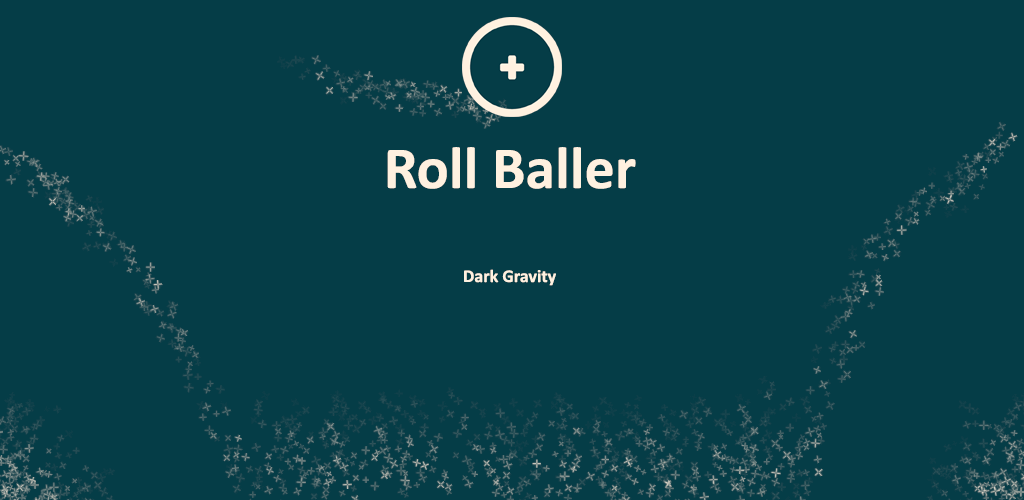 RollBaller
Now I want to share how to give to user chose witch way to use: HARD or EASY without any UI on start or in settings menu.
Because user's skill will grow and if user forgot what select wrong complexity can leave your game just because forgot about it.
And like extra you will keep in mind what user can back later and play with bigger challenge.
Let's compare 2 ways:
And HARD way:
Can you write you feedback here or in Discord group, please.

Thanks!